TODDLER BOUNCER
---
Toddler Bouncer Inflatable Playground
Since 1996, We have the Best Rates for inflatable Toddler Bouncer, jump and slide and slide and bounce combo inflatables in Ventura County. Toddler Bouncer's are usually good for kids ages 3 year old to 8 year old. Inflatable Combo Rentals, Jump and Slide Combos, 4in1 Inflatable playground combos, Bounce House Slide Combos & More. Biggest selection and inventory. Best Reviews, Fast Service. We Luv Our Customers!
Check Prices and Availability Online - Live Chat Support, or call us at 805-530-5558.
Search our Inventory of Toddler Bouncer Inflatable Playgrounds available for rental in the Southern California area.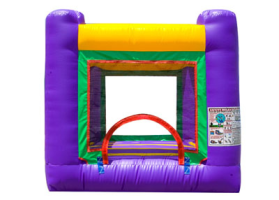 Size: 9'L x 9'W x 6'H
Space Required: 10'L x 10'W x 8'H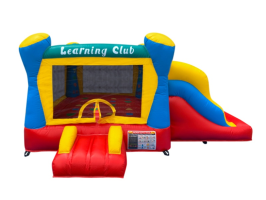 Size: 11'W x 13.3'L x 6'H
Space Required: 13'W x 15.5'L x 8'H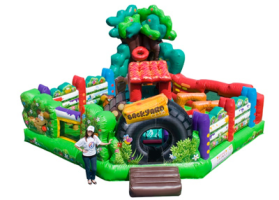 Size: 18'W x 18'L x 13'H
Space Required: 20'W x 20'L x 14'H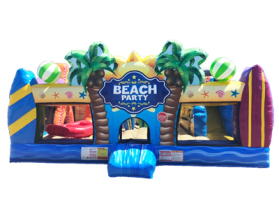 Size: 19'W x 18'L x 11'H
Space Required: 23'W x 22'L x 12'H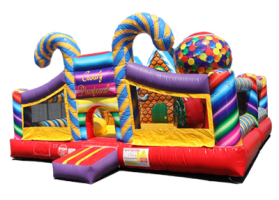 Size: 19'W x 16'L x 10'H
Space Required: 21'W x 19'L x 12'H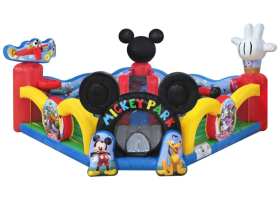 Size: 20'W x 20'L x 11'H
Space Required: 22'W x 22'L x 13'H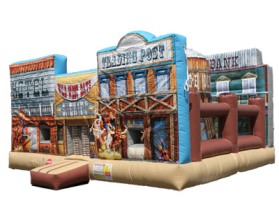 Size: 19'W x 19'L x 11'H
Space Required: 21'W x 21'L x 12'H